Connecting...
With SomeAre Solstice Flutes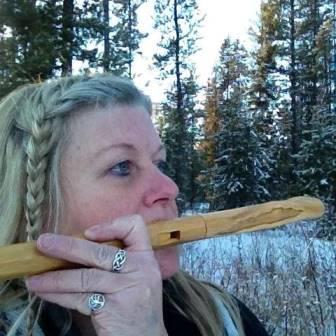 To book SomeAre Solstice Flute performances, or to book workshops, please contact Janina at:
SomeAre Solstice Flutes
Janina and John strive to ensure that concerts, programs, and projects are personally designed with each individual, setting, locale, or workshop requirement in mind. Times, costs, and availability of materials vary according to your/your groups needs and location.
Visit our Workshop Page to learn more...
**********
Thank you. Many Blessings! We look forward to hearing from you!
Janina and John
SomeAre Solstice Flutes