Educational Programs and Workshops
As well as concerts, SomeAre Solstice Flutes and Woodland Wellness is delighted to offer several styles of workshops which we're sure will carry you across a bridge of beautiful history and intrigue from the old ways and worlds into the new while finding your own creative voice in inspiring new ways!
Listen to the birds and other creatures as you fill the woodlands with your own flute song, echo your own heartbeat with your drumming, discover new birds and plants, or hear some powerful horns and stories from other lands!... It's a world of music and nature exploration that awaits you....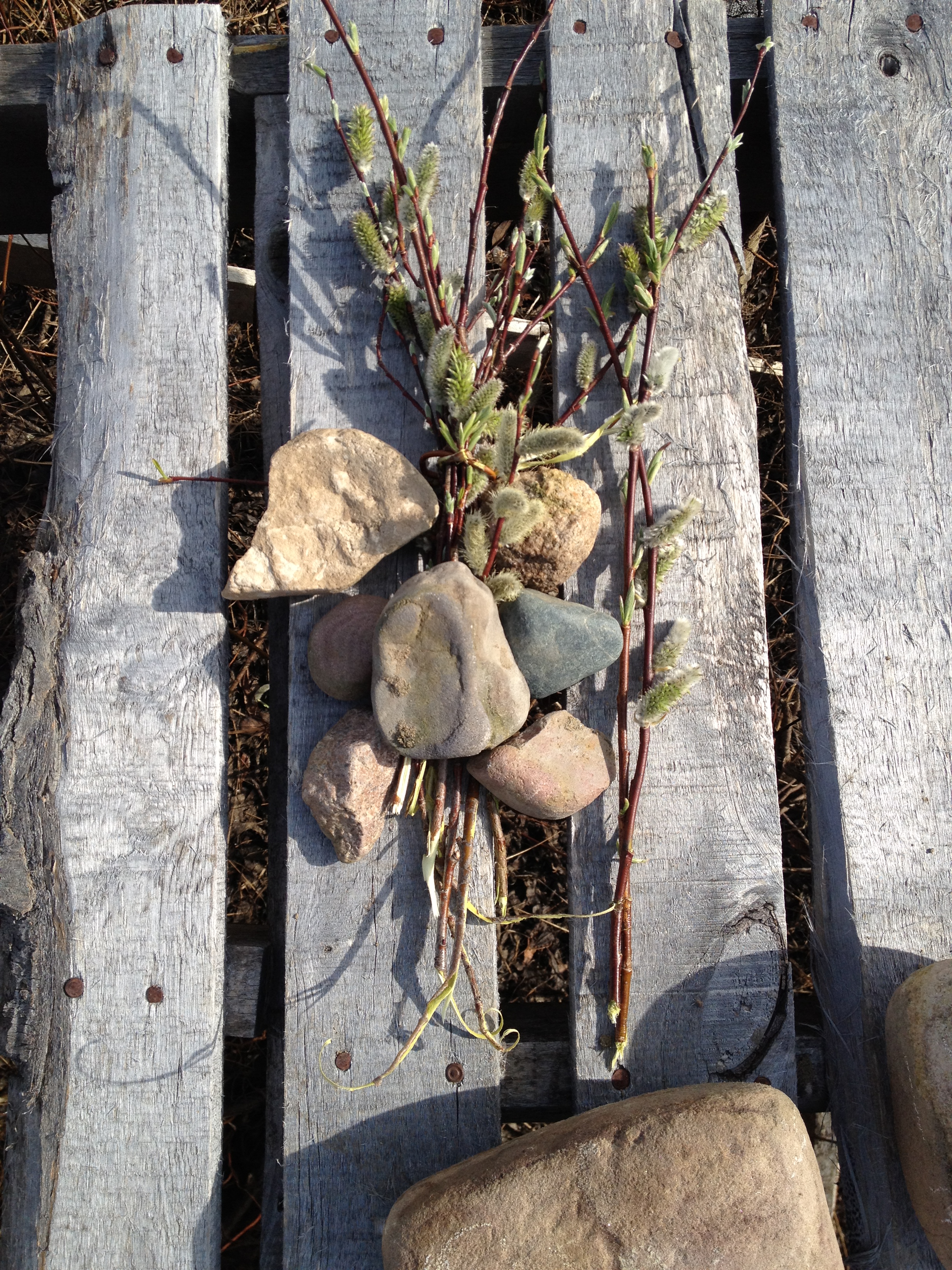 Take a peek at these pages to find one that suits you and your interests:
Sharing the Legacy - Native American Flutes - flute building, sharing the history and development of the flutes, flute cases, lessons
Woodland Wellness - Nature walks, crafts, finding yourself and new interests in nature
Canada Norse - an exploration of historical instruments of Norway and Old Norse cultures
Realms av Ravn - Folkloric storytelling and puppetry, sharing tales of Canada, Ireland, and Norway
Ambling Through Ambience - A journey through rhythm and ambient sounds to create serene and powerful soundscapes
Check our price page to find out what will work for you... or simply contact

Janina

to find out more.