"The Realms of Ravn":
Folktales and Songs of the North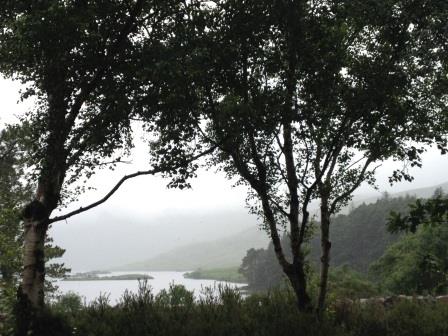 Join Janina for a journey through the
"Realms of Ravn*"
(Ravn is Norwegian for "Raven"), a collection of folktales shared in a fun-filled, informative and interactive program geared for the whole family! Great for community events, festivals, and celebrations!
*(Ravens - Corvus corax, are seen throughout the countries of the northern hemisphere and bear a major role in many folkloric tales, cultural traditions and science, wherever they are found. They are communicative, smart, and playful as well as cunning and resourceful. Hence, Ravn or Raven is the perfect symbol of the storyteller).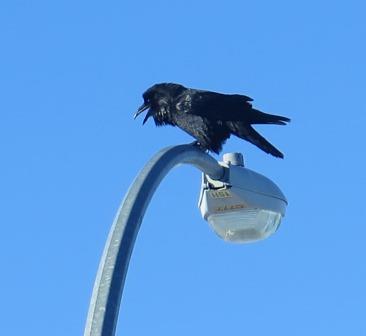 Through "Realms of Ravn", Janina shares a few popular folktales, original poetry, quirky tips about wildife, and traditional folksongs from
her countries of heritage - Canada, Ireland, Scotland and Scandinavia.
Meet the "Billy Goats Gruff", the "Salmon of Knowledge", the "Woodpecker and the Flute", Raving about Ravens, and more....
Audience participation, puppets, nature props, and world music are artfully woven throughout the Realms of Ravn* stories.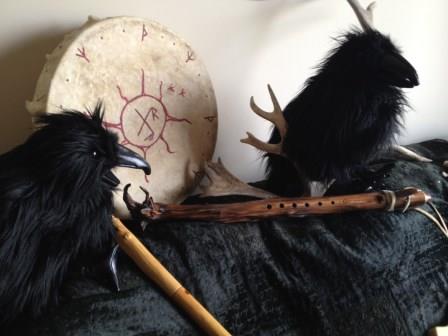 Here, Folkmanis raven puppets sit astride a reindeer antler, drum, and indigenous flutes.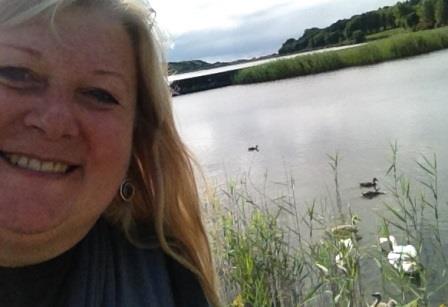 Folktales of swans, ravens, salmon, flutes, bears, wolves and giant rocks abound in the stories of our northern hemisphere... Come along, and please...bring a tale or two of your own to share if you wish when we get together!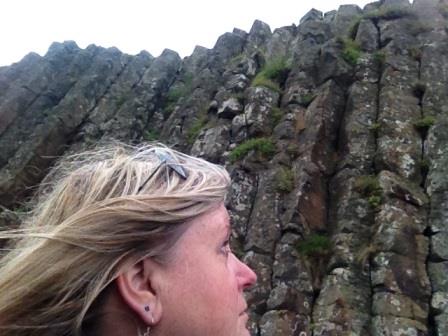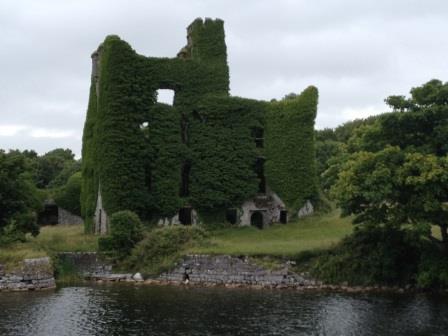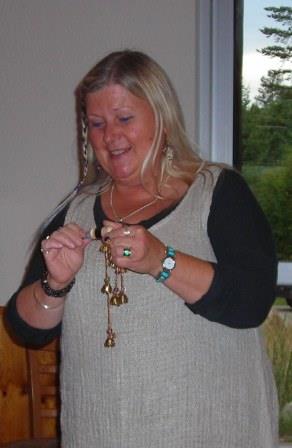 Woodland bird sounds add to the story....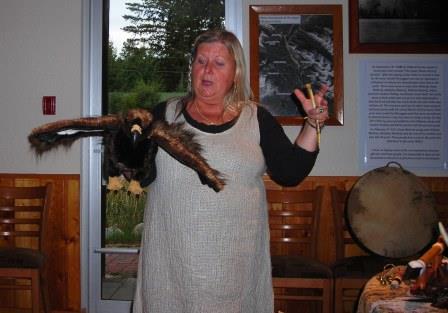 Janina speaks about eagles
(Below - wingspan
of the trumpeter
swan)